Easily book your table, party or function on line at the bottom of this page; or call us at 403-229-1231.
You can find us at: 4824 16 St SW, Calgary, AB T2T 4J5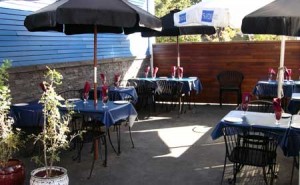 Hours Of Operation:
Sunday to Thursday:5:00 to 9:00 PM
Friday & Saturday:5:00 to 10:00 PM
Private lunches are available for parties of six or more. Please call us or book on line to make your reservation.